About Horpol
About us
Horpol J.I.A.T. Horeczy Sp. k. is a family company with extensive experience in manufacturing automotive lights. The history of the company began in 1979, that is over 40 years ago. It was then that Janusz Horeczy founded a company which designed and launched its first models of lamps, reflective devices and plastic elements. Since 1994 the company has been managed by the founder's son, Andrzej Horeczy.
Our offer is mainly addressed to owners of transport companies and drivers of buses, vans, trucks or agricultural machines. We also provide a wide range of lighting products for passenger cars, trailers and specialised vehicles. Horpol is also a manufacturer of warning lights for emergency vehicles and reflective devices improving visibility on the road.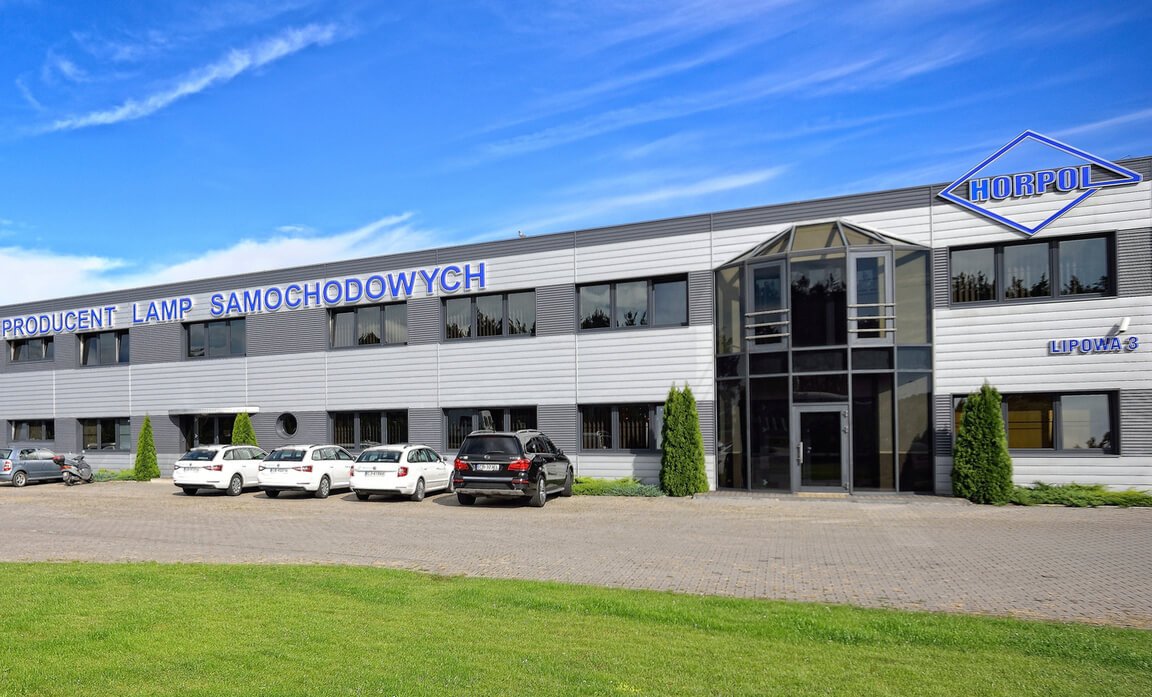 DYNAMIC DEVELOPMENT ON INTERNATIONAL MARKETS
Although Horpol is a company that comes from Poland, it currently operates to a large extent on international markets. Our products are sold in many countries, both on primary and secondary markets. Our business is being extended, so that it covers a larger area every year. It is also a reason why our company constantly maintains its high position in the rankings. Contact us for more information!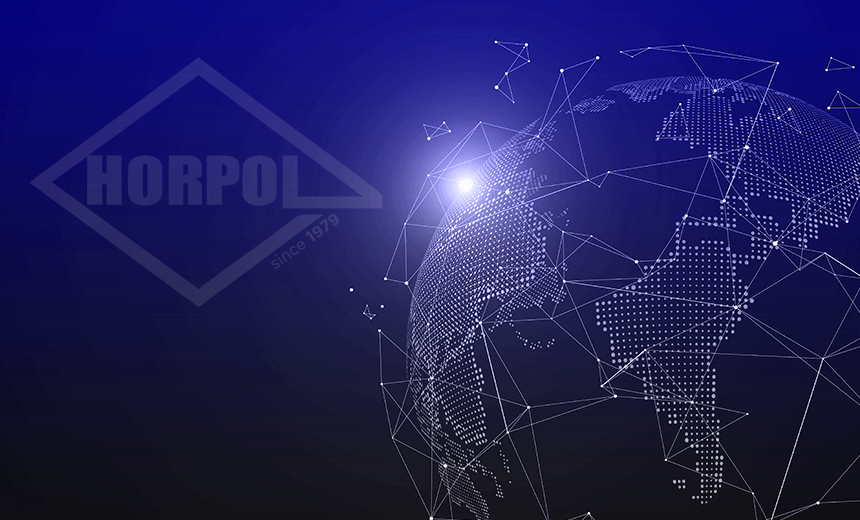 HIGHEST LEVEL OF PROFESSIONALISM AND SERVICE QUALITY
Horpol is a Polish manufacturer whose products are popular all over the world. At this moment our team consists of approximately 170 employees. Every day they make their contribution to providing drivers with greater comfort, safety and visibility on the road.
The head office takes up a surface of 7,000 m². It includes production halls, warehouses and office space. In our daily work we use the newest technologies developed for the needs of the automotive industry. This way we ensure comfortable, environmentally friendly and above all safe driving.
All our production procedures are compliant with ISO 9001-2015, which guarantees the highest quality of products. This is confirmed by numerous certificates of independent organisations.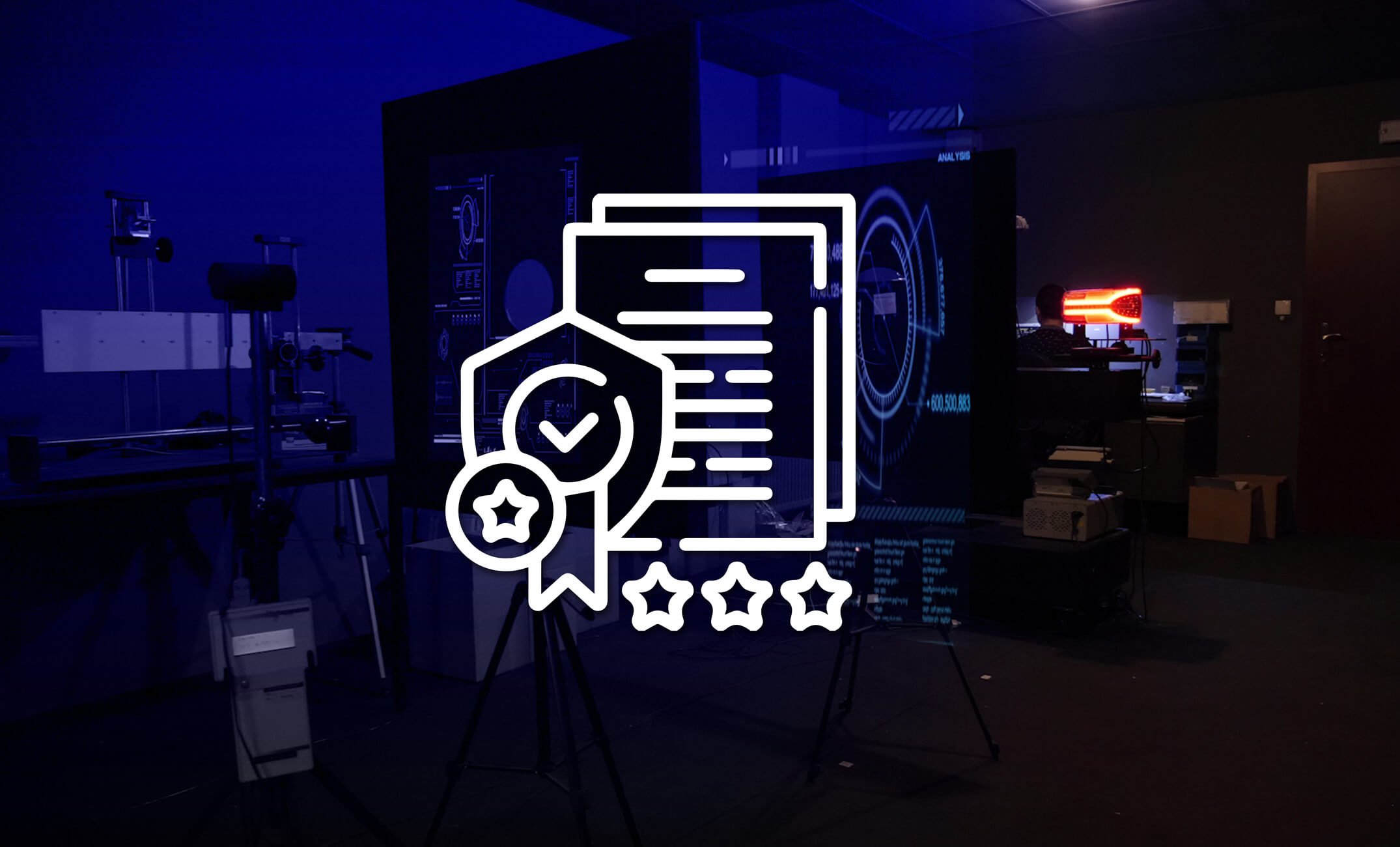 CORPORATE SOCIAL RESPONSIBILITY – CSR
Every day we strive to be a socially responsible company. We take part in various local and nationwide actions, for example, helping to collect funds for charities and providing equipment to fire brigade.
For several years we have been one of the sponsors of the regional event ""Uśmiechnięty Dzień"" organised by Gazeta Pomorskafor children from care and educational centres in the Kuyavian-Pomeranian Voivodeship. We also regularly support the organisation ""Teatr za Jeden Uśmiech"" for children from orphanages. Moreover, we have launched the #GaszynChallenge campaign for Marzena Olma, a beneficiary of the Siepomaga.pl fundraising platform.
We are very happy that we can help in the area of our activity, namely vehicle lighting. Recently we donated our products to several dozen of Voluntary Fire Brigade units. We also joined the campaign of Traffic Santa auctions. Our other activities include the campaign ""I am looking. Do I see?"" in cooperation with the Truckers Life Foundation, and participation in the annual, well-known Great Orchestra of Christmas Charity.