Certificates
Certificate ISO 9001-2015
We guarantee the highest quality – we have implemented the ISO 9001-2015 Quality Management System. This document confirms that the products we create and the services we offer, as well as the processes associated with them, comply with standards and laws accepted worldwide.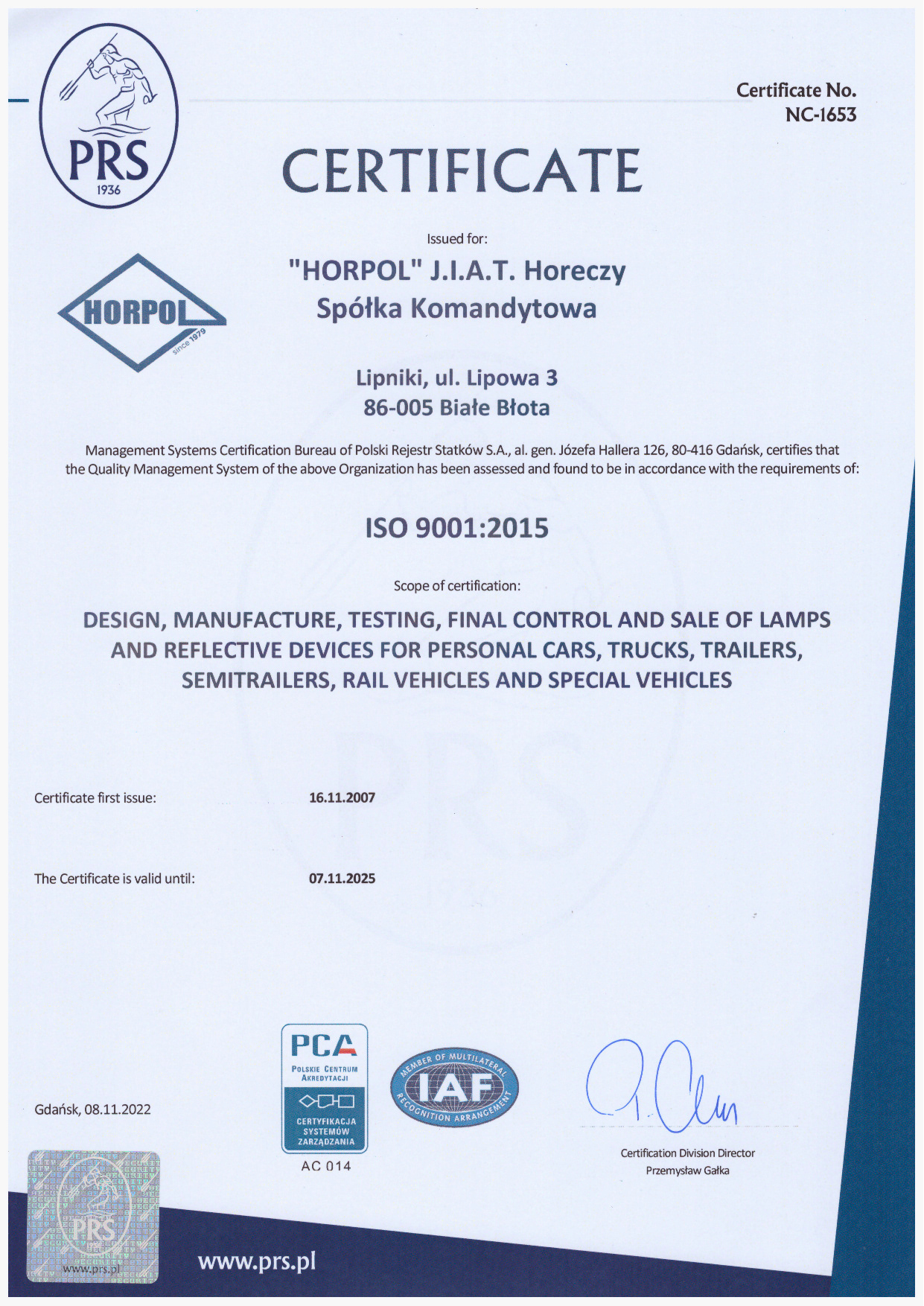 Applus+ IDIADA approval certificate
Another document confirming the high quality of our products is the Applus+ IDIADA approval certificate. It is granted by a Spanish engineering company well known in the automotive sector all over the world. The standard applies to devices and systems installed in motorbikes, cars, trucks and buses.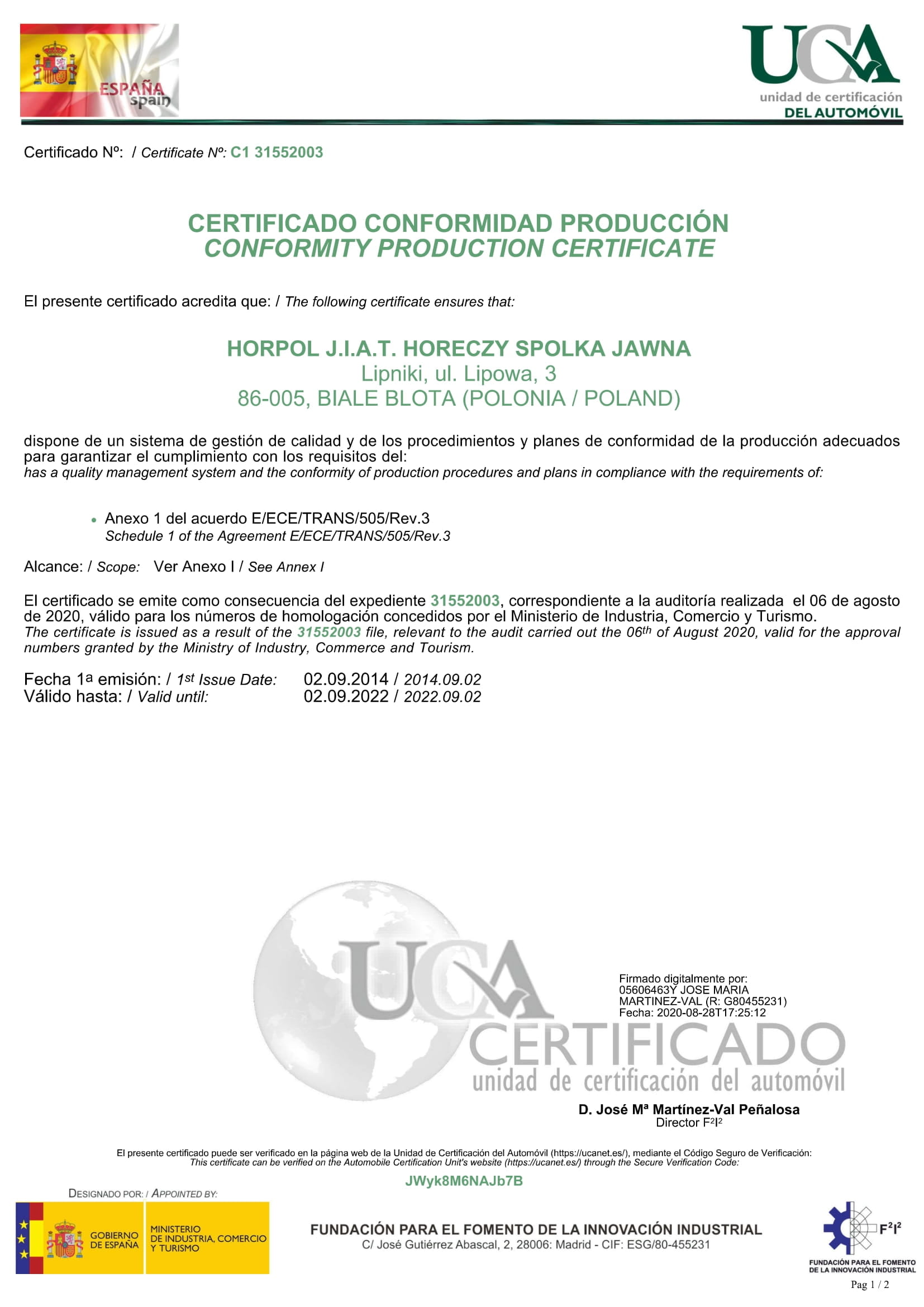 Certificate EAC RU № 0307794
The EAC certificate is issued by the Customs Union. Its main purpose is to confirm compliance with the requirements of the Eurasian Economic Union (EEU) which includes the following countries:
Russia,
Belarus,
Kazakhstan,
Kyrgyzstan,
Armenia.